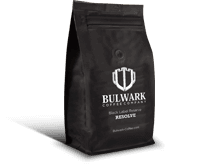 Tell your friends & win FREE coffee!
Each friend that subscribes helps you build store credit.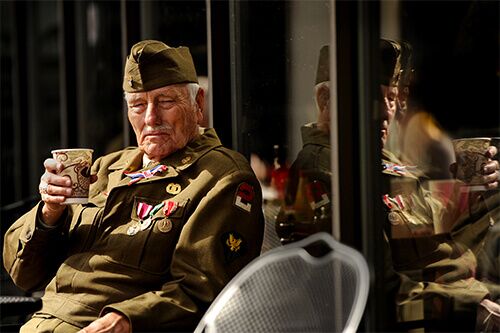 How does it work?
You're 3 steps away participating!
Step 1
Invite friends and contacts to subscribe by sending them an email, posting an invite on social media, or pasting your personalized link on your blog or website. Don't know what to say? We can help!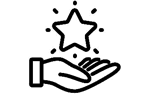 Step 2
When someone uses your link to subscribe, you are both entered into a monthly raffle for $15 in store credit.
If a second friend subscribes you are entered again, doubling your chance of winning! Imagine if 15-20 of your friends subscribe?!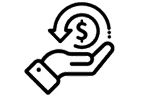 Step 3
Track your referrals and earn more credits, visit the Refer a Friend tab in your account. You can redeem the credits and apply them to an upcoming payment whenever you feel like!

Enter to win free coffee!
Invite a friend to join any Bulwark coffee subscription, and for each one who subscribes, your name will enter a raffle for free coffee credit!
STAY PLUGGED IN
Sign up for our newsletter and receive 10% off + free shipping on your first order.