BUSINESS & SUPPLY CHAIN TRANSPARENCY
Bulwark Coffee Company is deeply committed to sourcing the highest quality coffees so that our customers receive nothing but the world's best. We know that mission begins with the relationships we have with suppliers around the world, and we truly value our long-lasting partnerships.
Bulwark Coffee Company voluntarily discloses its efforts in the following areas to eradicate slavery and human trafficking from its direct supply chains for tangible goods offered for sale:
VERIFICATION. Bulwark Coffee Company works with an independent third party to help evaluate and address certain risks, including risks of slavery and human trafficking in our coffee supply chain.
AUDITING. Bulwark Coffee Company audits a substantial portion of our direct coffee suppliers for compliance with our standards for trafficking and slavery. Our audits are conducted by an independent third party, and our third-party partner generally relies on announced audits to perform its work.
SUPPLIER CERTIFICATION. Bulwark Coffee Company relies on the information provided by our independent third-party verification efforts, rather than certifications from our coffee suppliers, to assess our coffee supplier's compliance with applicable law and regulations.
ACCOUNTABILITY STANDARDS. Bulwark Coffee Company is committed to ethical business practices and will not knowingly conduct business with suppliers who do not comply with the fair, ethical and legal treatment of workers. If Bulwark Coffee Company determines that a direct supplier is operating outside of Bulwark Coffee Company's expectations, depending on the particulars of the situation, Bulwark Coffee Company may terminate its relationship with the supplier immediately or Bulwark Coffee Company's third party representative and the supplier may work together to develop and implement a remedial plan to resolve the issues.
TRAINING. Bulwark Coffee Code of Business Conduct and Ethics guides our business practices, and Bulwark Coffee Company's employees with direct responsibility for supply chain management undergo training on human trafficking and slavery.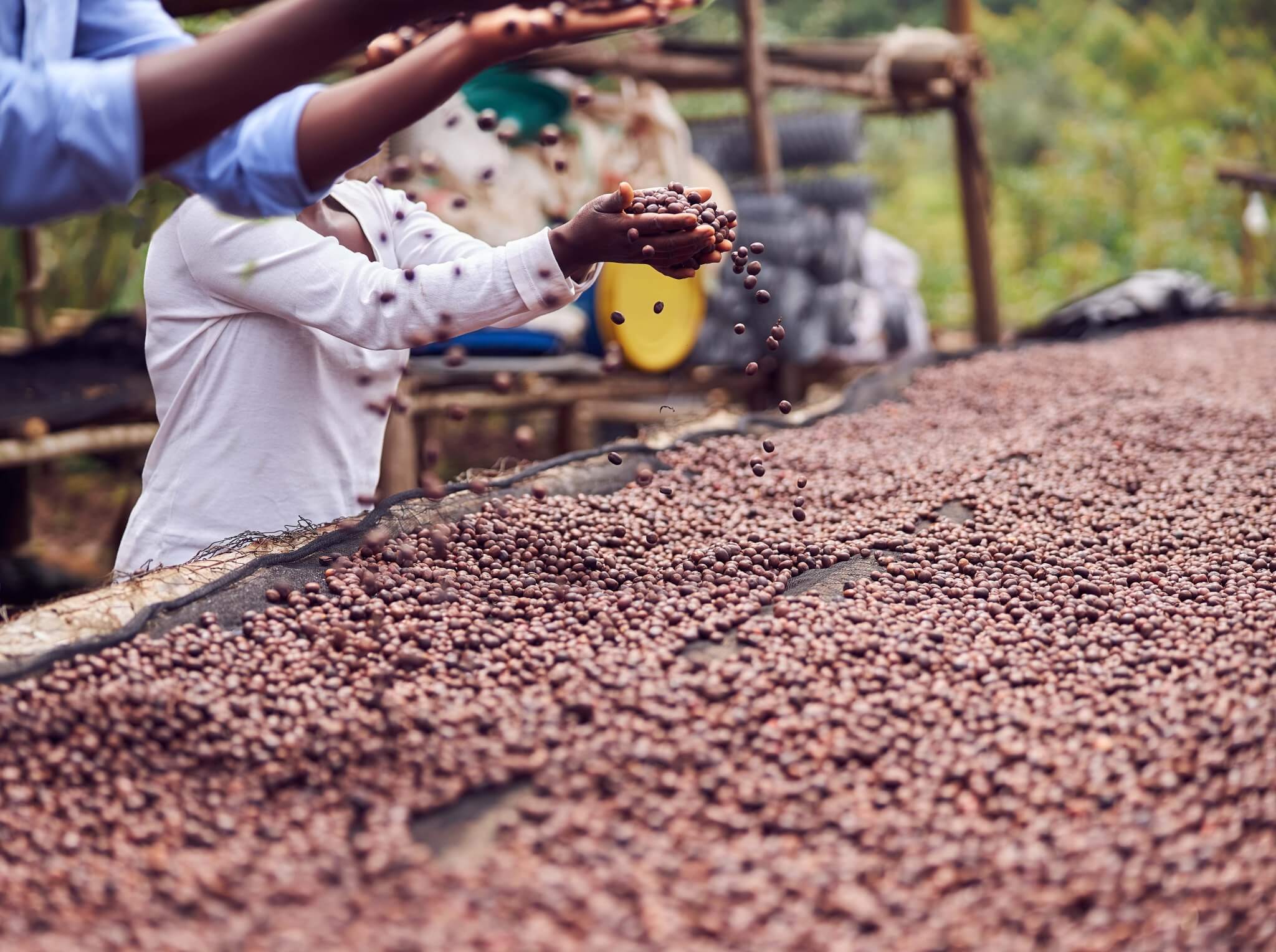 Sign up for our newsletter and receive 10% off + free shipping on your first order.