You can help to serve those who protect and serve you and your community while enjoying Bulwark Coffee.
Bulwark Coffee Company addresses the unmet needs of first responders, military, and their families.
Bulwark Coffee Company is taking a leading role in showing its support to first responders by donating 100% of its profits to support these brave men and women. With every purchase of our coffee products, you directly contribute to the heroes in your community.
Coffee is just the medium and is only the beginning of a growing range of products. Communities, like yours, that appreciate freedom, service, and sacrifice are communities that actively support and defend those who preserve it.
RESOLVE

From

$

24.99

—

or subscribe and save

10%

CHIVALRY

From

$

19.99

—

or subscribe and save

10%

ANTHEM

From

$

16.99

—

or subscribe and save

10%

GRAVEYARD

From

$

16.99

—

or subscribe and save

10%
You can save 10% by subscribing to any of our quality products. You can pause, skip, or cancel at any time. Subscribe today and support the heroes in your community.
OUR HEROES
Bulwark Coffee Company's sole purpose is to support those who serve.
of American firefighters are volunteers
Americans are military veterans
officers in the United States serve their communities every day
Great coffee and a greater cause, 2 for 1.

Johnny
Top shelf coffee and a charitable mission, perfectly balanced as all things should be.

Marcy
Resolve is my new favorite coffee. Love, love, love it.

Jennie
Finally! A coffee company with an incredible mission and delicious coffee to match!

Craig
I can't bring myself to order anything else after trying Anthem. I guess I found my new coffee.

Lin
Bulwark's commitment to making the world a better place by highlighting needs in our community of heroes is unrivaled in the marketplace. A true leader that will disrupt the way ESG enterprises operate.
As a Special Ops veteran I have had my fair share of coffee over the years. This company not only offers some of the best coffee I have ever tasted, but their values align with mine in their desire to give back and help those in need. I have met the owner and he is truly passionate about providing a superior product and giving back to his community.
This coffee is robust and strong....just like the Bulwark mission.
If you fancy yourself a connoisseur of fine coffee, look no further. Bulwark rises above the rest against a skyline of refined tastes.

Marcus
Rich flavors, deep tones, and a solid quality you can taste.

Sandra
Bulwark Coffee…a very present help in time of need (and you'll need it every day after you've had the first cup)

Tara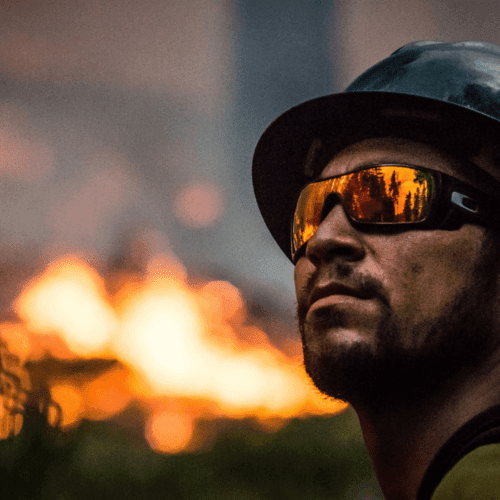 Kevin works hard protecting forest land and homes from forest fires.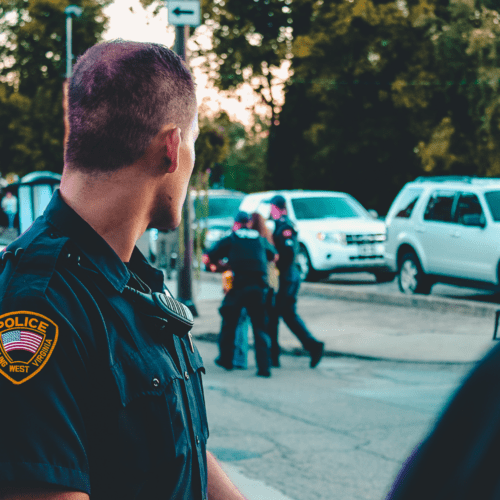 Steven serves and protects the people in his community by serving as part of the police department.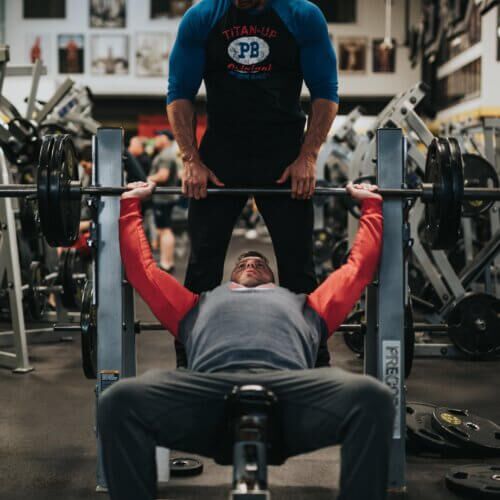 Andre serves his community by providing essential emergency services and transportation to automobile accidents.