Meet the dedicated artisans
at the heart of Bulwark Coffee Company.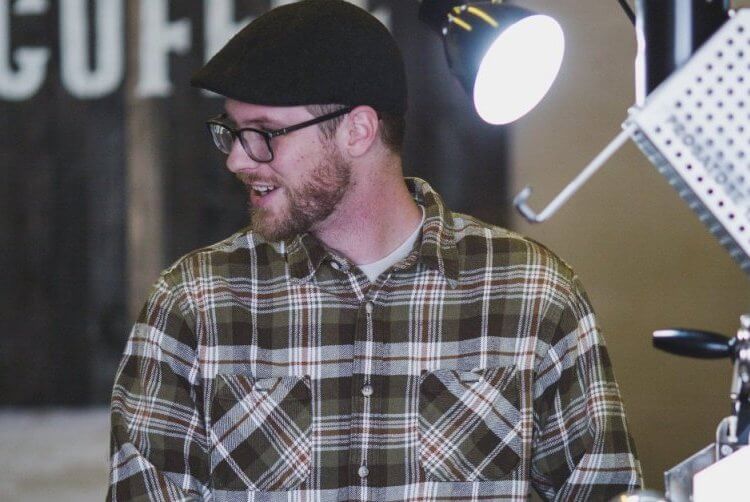 Wander Coffee provides some of the highest quality roasts for Bulwark Coffee. The owner, Kyle Kmetz, eagerly jumped onboard, bringing decades of crafting coffee blends, to enrich our product selection.
Bulwark Coffee Company is proud of Wander Coffee's commitment to the coffee farmers and their long-lasting relationships with the producers. As a true artisan, Kyle is known for being inquisitive–always learning from the experiences of others. Not only is he a gifted mind, but he is a true joy to be around. Perhaps, that is the secret ingredient to his incredible coffee roasting!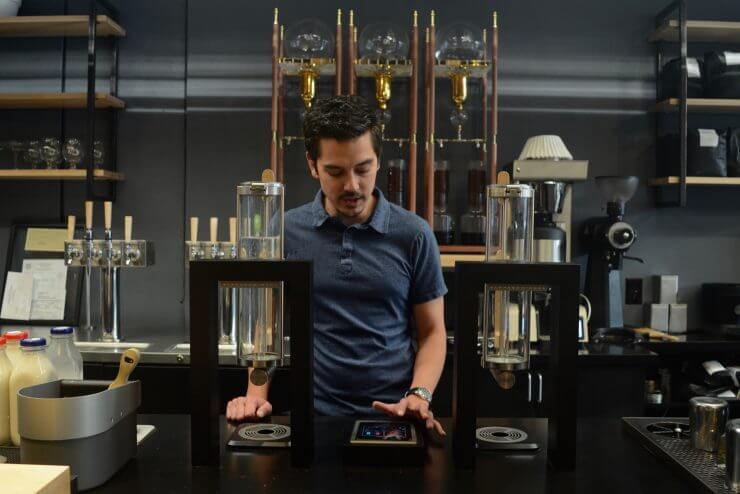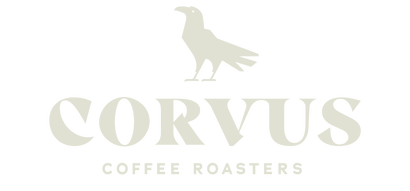 Corvus Coffee is one of the most reputable coffee establishments in the Greater Denver Area. They have been growing steadily with the help of their incredibly loyal following.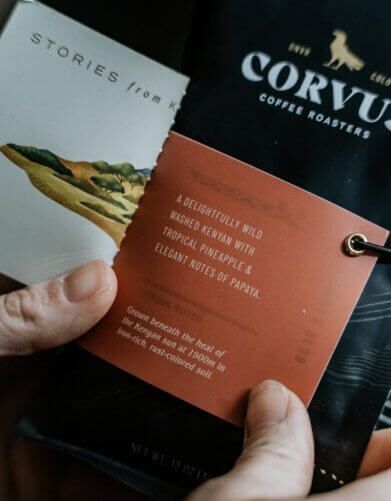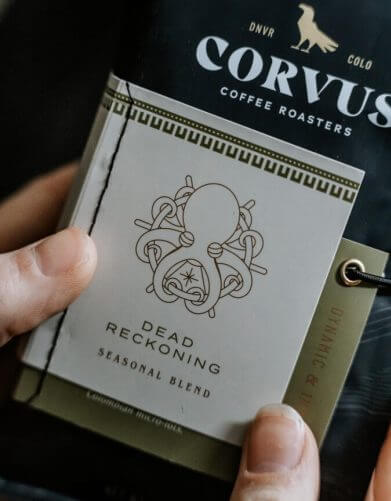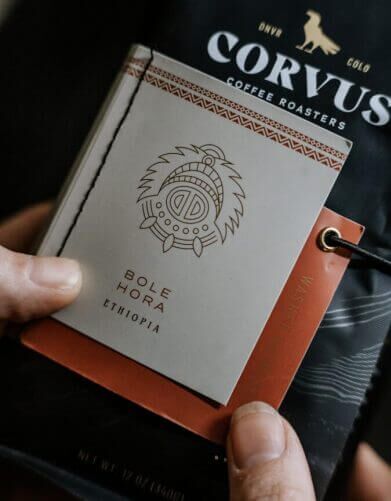 Corvus Coffee is intent on working directly with coffee farmers to build a supply chain of better coffee for coffee enthusiasts who are searching for exciting and interesting coffees. Sourcing coffee from all parts of the globe, from Africa to Central and South America, Phil travels annually to each of these origins, fostering one of the strongest relationships between retailer and producer that we've ever seen.
Sign up for our newsletter and receive 10% off + free shipping on your first order.