Offer premium craft-roasted coffee and seasonal favorites as gifts for your clients and employees. Allow us to provide a premium experience as we prepare and deliver the perfect selection for you.
Bulwark Coffee Company is dedicated to meticulously sourcing exceptional coffee. Whether you are pouring one of our signature blends or our organic top shelf single-origins, our rigorous brewing and freshness standards ensure that every cup of Bulwark Coffee has the same unmatched quality.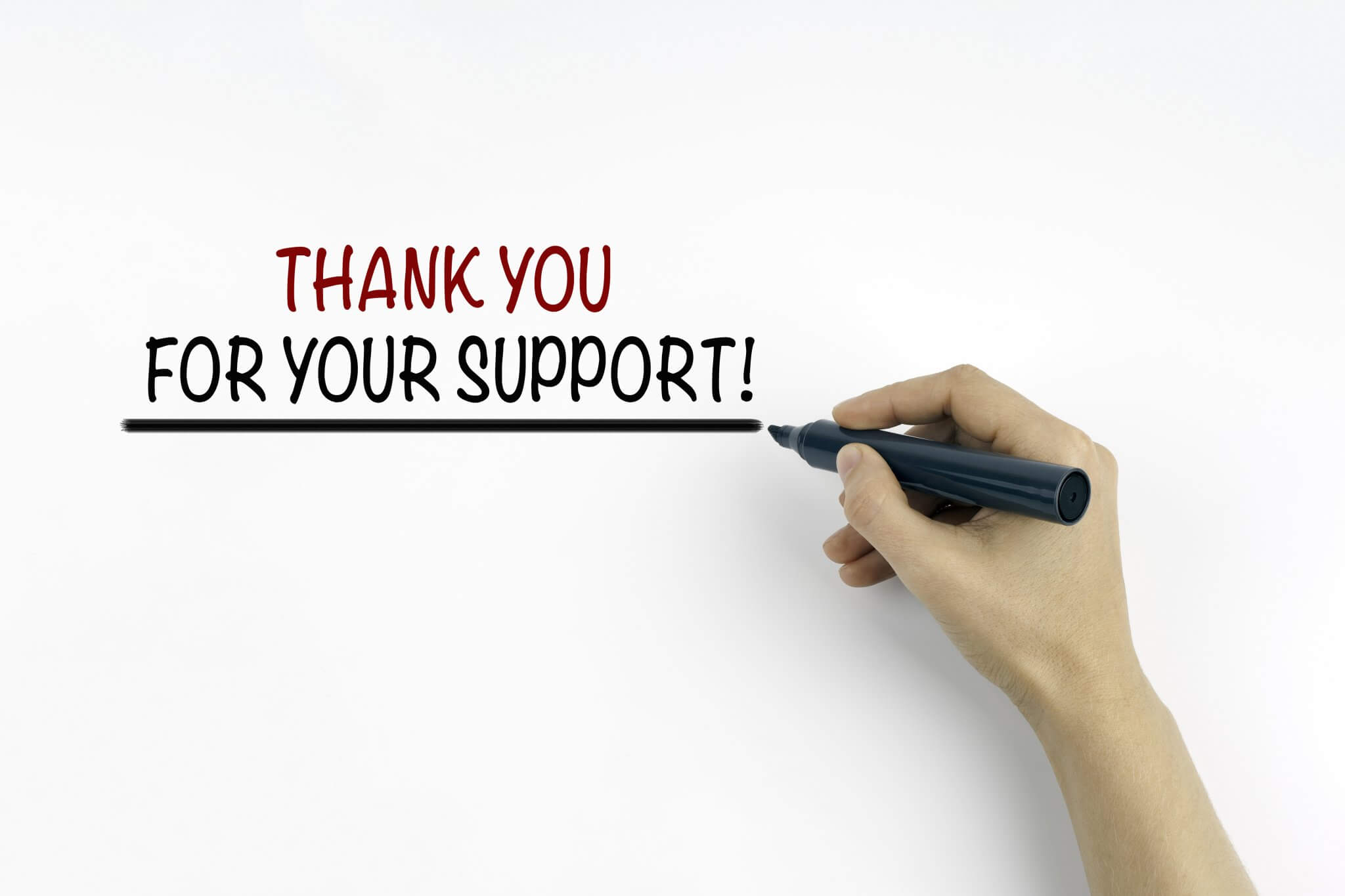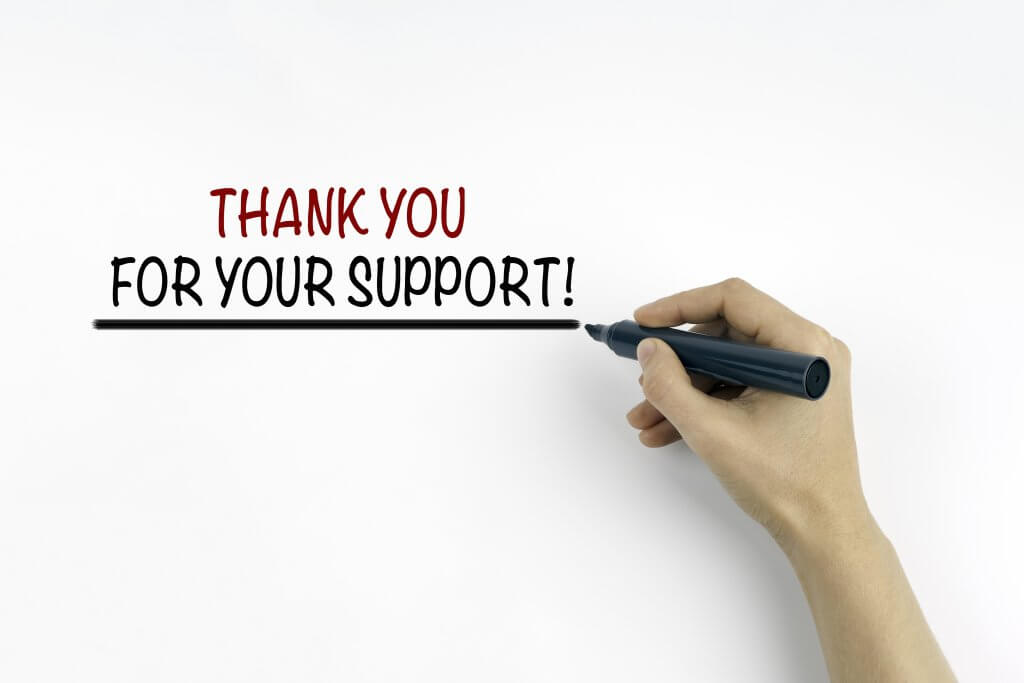 One of our partnership opportunities is to donate a sponsorship openings for Bulwark Coffee Company and Bulwark Foundation to promote their mission on websites and at events such as rodeos, state fairs, community events, and more! As more people learn about our mission and the difference we are making, we can increase our impact together.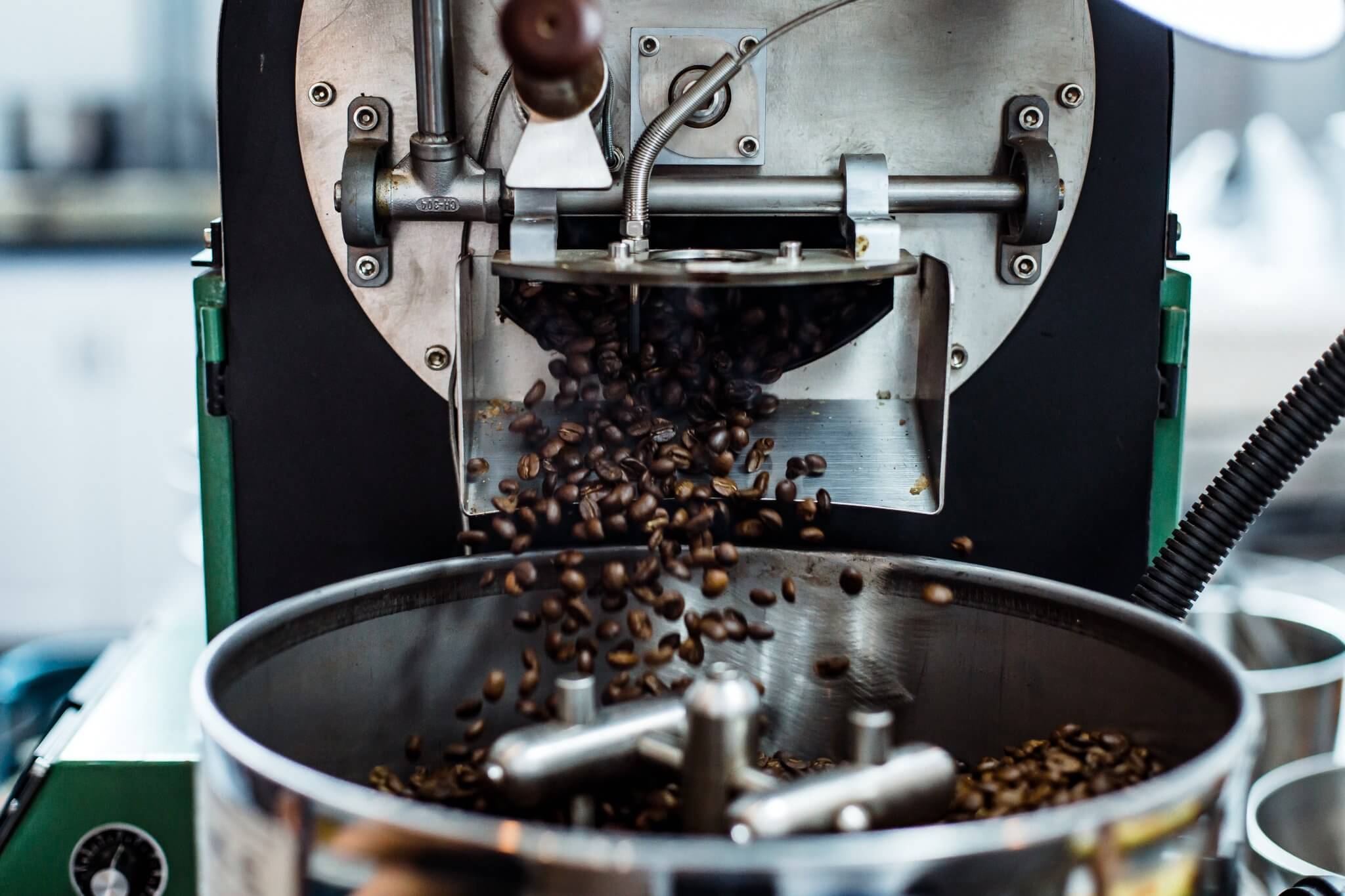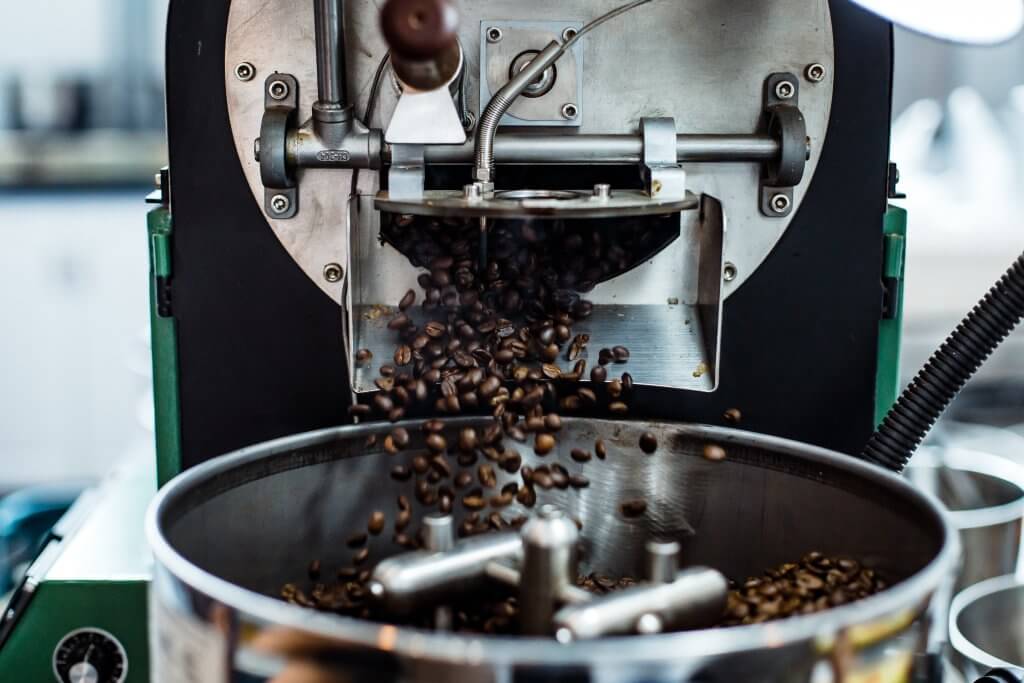 Bulwark Coffee Company uses a unique business model that not only supports local businesses, but also partners with them. We know that as artisans of coffee, roasters have a lot to bring to the market. We also know how much you want to support your local first responders and military. Why not partner with us and showcase your unique products?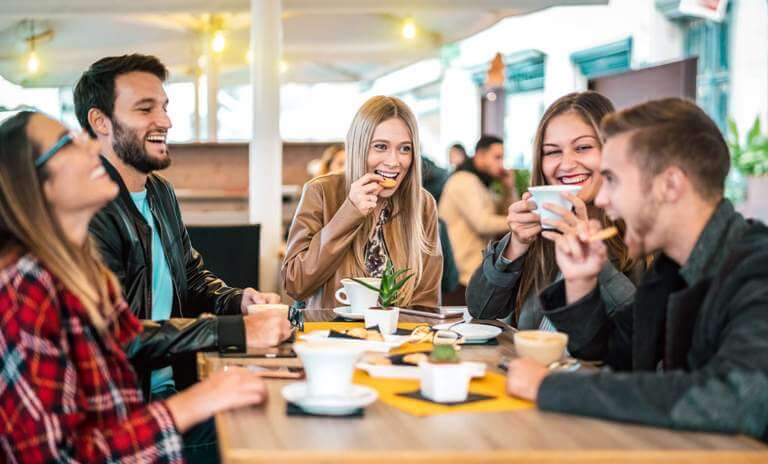 Complement your food program or event with our craft coffee and espresso beverages. We have best in-class on-site support with our Serve Bulwark program. Serve Bulwark is our flexible program that provides fresh, high-quality coffee with built-in support to your existing store, church, or community event schedule.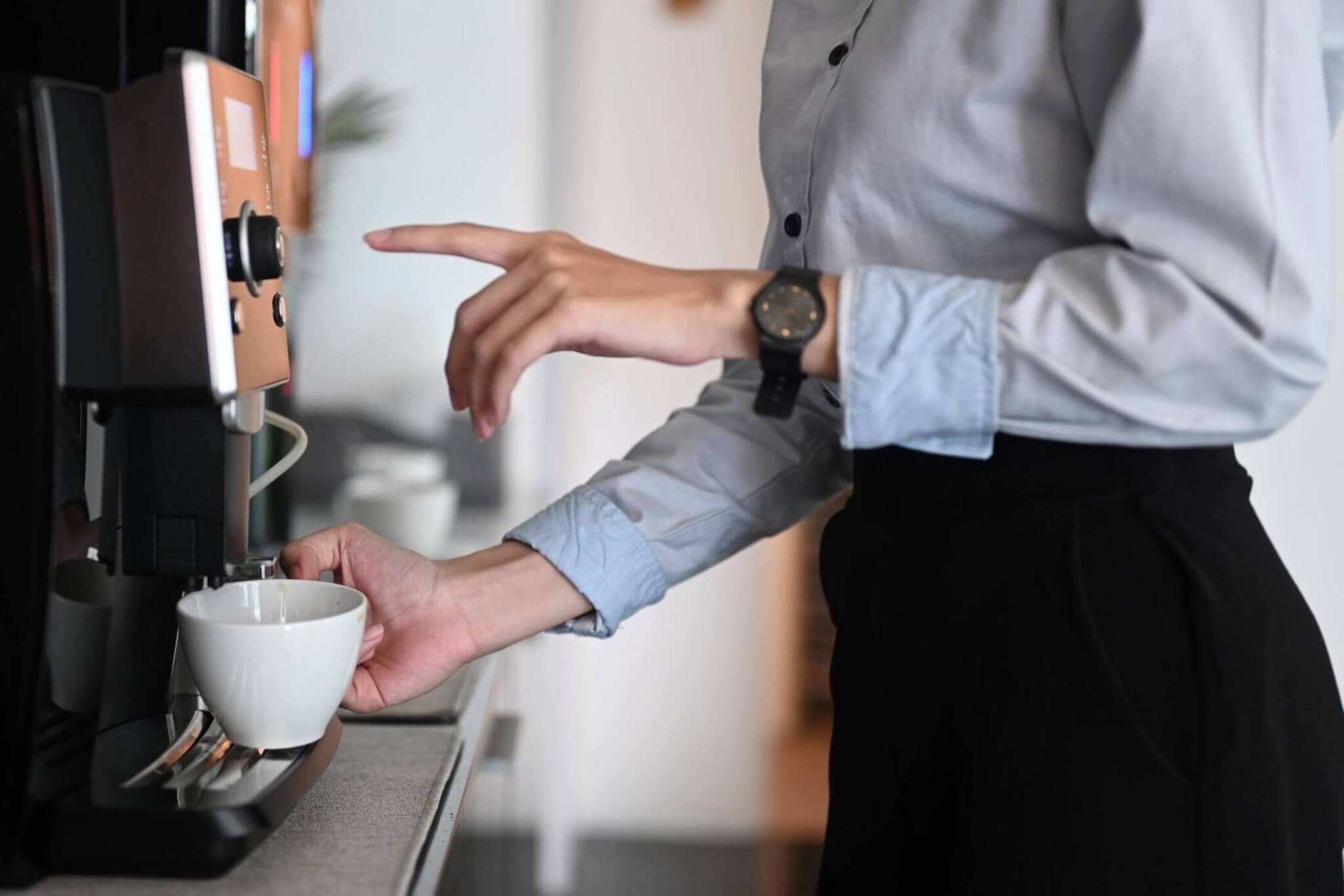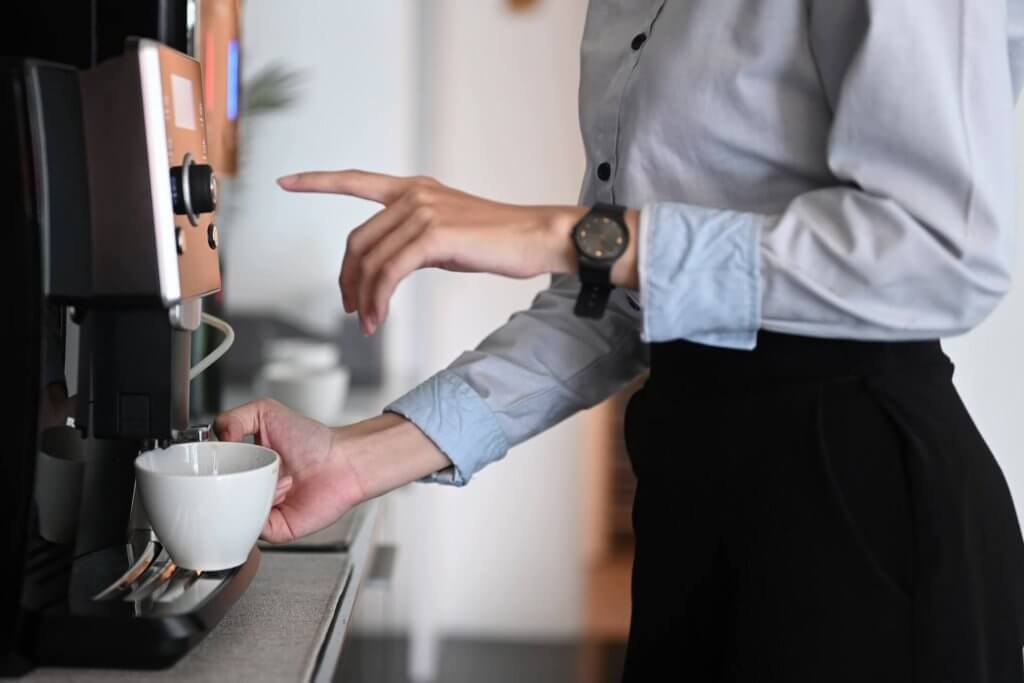 Elevate the morning grind with premium handcrafted coffee, every day. Offer a robust collection of meticulously sourced single-origins and coffee blends, including organic and decaf options. The Office Coffee program is an easy way to support your local heroes and strengthen your community.
Sign up for our newsletter and receive 10% off + free shipping on your first order.